This section contains maps created by Jim Lee of ClimateViewer News.

Climate Change Today!
See the big picture of how pollution affects you, NOW:
Destruction of Clean, Drinkable Water
Destruction of Land: Deforestation, Mono-culuture crops, Drilling (Killing) Fields, and Toxic Waste Dumps.
Destruction of Oceans: Dumping Chemical Weapons, Nuclear Reactors, and Coating the Entire Ocean in Plastic!
Destruction of the Sky: Weather Modification, Geoengineering, and Electromagnetic Pollution from ground and space-based sources.
More Info • climateviewer.com/pollution/ • climateviewer.com/geoengineering/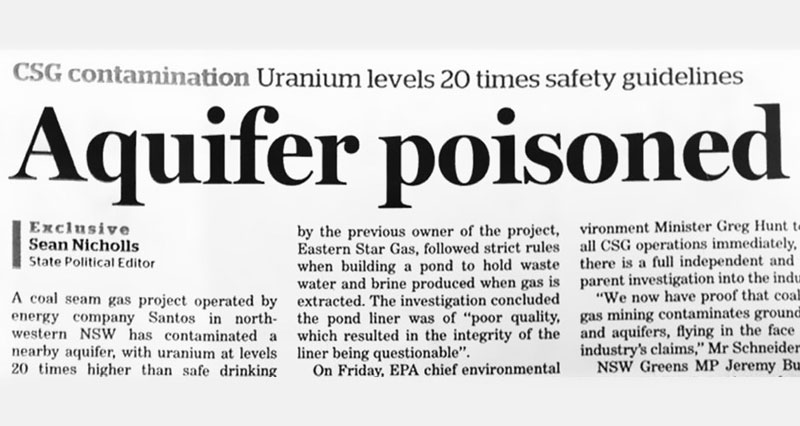 Map List
Sharing is Caring