This section contains maps created by George Stiller of MyReadingMapped™ and Jim Lee of ClimateViewer News.



The following documentaries, in the form of satellite maps, cover Energy and Pollution that you can zoom in close on and enable you to digitally experience them for yourself.
Climate Change Today!
See the big picture of how pollution affects you, NOW:
Destruction of Clean, Drinkable Water
Destruction of Land: Deforestation, Mono-culuture crops, Drilling (Killing) Fields, and Toxic Waste Dumps.
Destruction of Oceans: Dumping Chemical Weapons, Nuclear Reactors, and Coating the Entire Ocean in Plastic!
Destruction of the Sky: Weather Modification, Geoengineering, and Electromagnetic Pollution from ground and space-based sources.
More Info • climateviewer.com/pollution/ • climateviewer.com/geoengineering/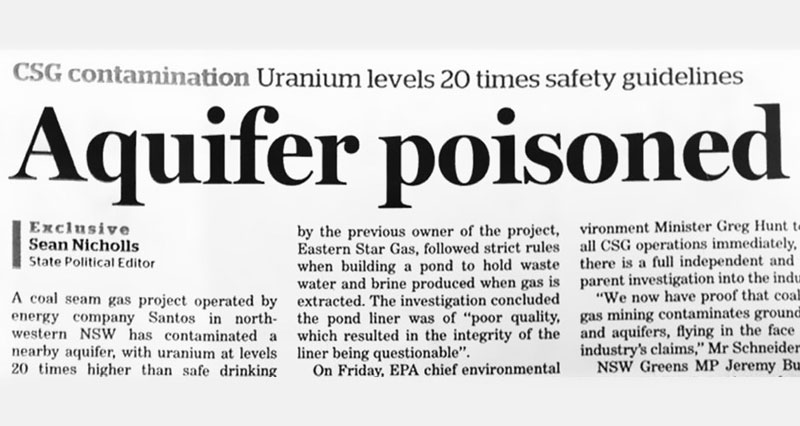 Why should I care about Nuclear Reactors?
"Electricity is but the fleeting byproduct from nuclear reactors. The actual product is forever deadly radioactive waste."
More Info • climateviewer.com/nuclear-reactor-map/
Map List
Sharing is Caring