This map contains multi-million watt radars searching for nuclear intercontinental ballistic missiles. Optical effects in the ionosphere have been reported above these facilities like artificial aurora. This map includes radar networks such as the SBX-1, Globus II, ALTAIR, AN/TPY-2, GEODSS, SSPARS, OTH-B, OTH-SW, NAVSPASUR, North Warning System, Jindalee Operational Radar Network (JORN), NOSTRADAMUS, Swordfish, and many more! This map collectively represents Ronald Reagen's dream: the Star Wars Strategic Defense Initiative (SDI), now referred to as "The Space Fence."

See Trump's Space Force and Owning the Weather in 2025 and Elana Freeland's book: Under an Ionized Sky: From Chemtrails to Space Fence Lockdown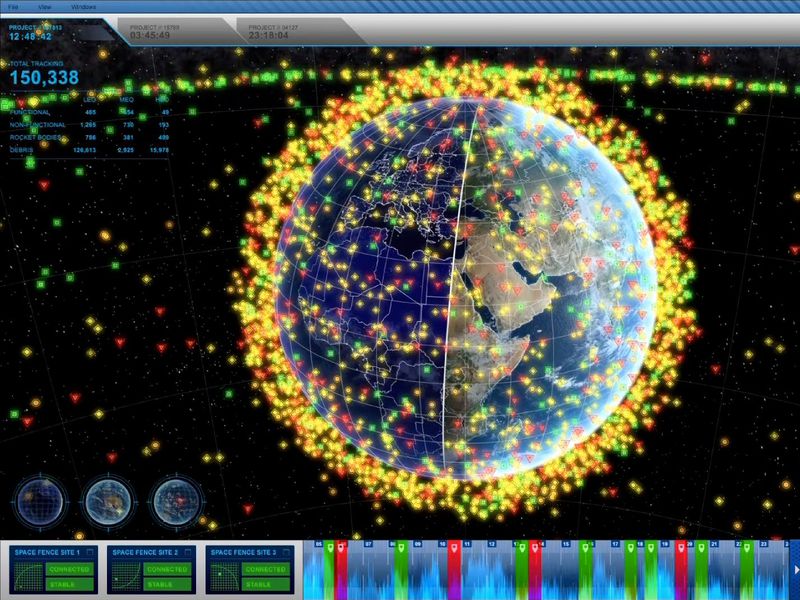 Atmospheric Effects of High Power Microwaves
United States Space Surveillance Network
NORAD - USNORTHCOM - USSTRATCOM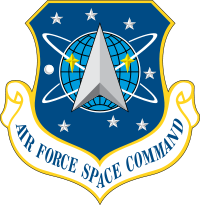 USSTRATCOM's space control mission includes: surveillance of space, protection of US and friendly space systems, prevention of an adversary's ability to use space systems and services for purposes hostile to US national security interests, and direct support to battle management, command, control, communications, and intelligence. The space control mission is conducted by USSTRATCOM's Joint Functional Component Command for Space (JFCC-Space).
Space Surveillance Network Map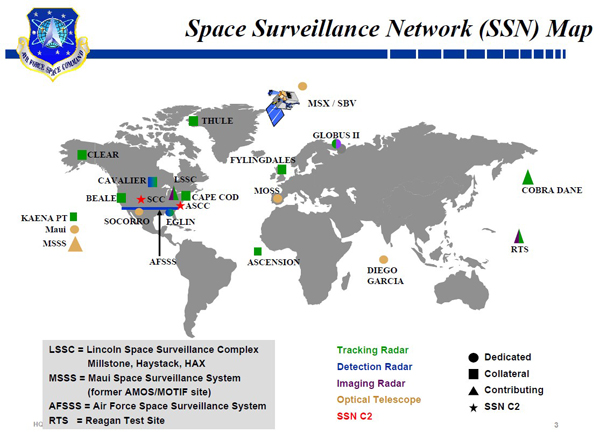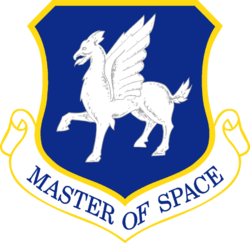 Tags
Electromagnetic
Ionosphere
ICBM
Nuclear Warfare
Early Warning Radar
Strategic Defense Initiative
Star Wars
Space Force
Popular
---
Map Type
Keyhole Markup Language (Google Earth KML)
---
Map Source
https://climateviewer.org/layers/kml/atmospheric-sensors-and-emf-sites/Missile-Defense-Radars-Star-Wars-SDI-ClimateViewer-3D.kmz
---
More Info
https://climateviewer.com/haarp/
---
Attribution
Jim Lee, ClimateViewer News
Map: Missile Defense Radars (Star Wars SDI, Space Fence) by Jim Lee is licensed under a Creative Commons Attribution-NonCommercial-ShareAlike 4.0 International License. Based on a work at climateviewer.org/. Permissions beyond the scope of this license may be available at climateviewer.com/terms.

You are free to:
Share — copy and redistribute the material in any medium or format
Adapt — remix, transform, and build upon the material
Under the following terms:
Attribution — You must give appropriate credit, provide a link to the license, and indicate if changes were made. You may do so in any reasonable manner, but not in any way that suggests the licensor endorses you or your use.
NonCommercial — You may not use the material for commercial purposes.
ShareAlike — If you remix, transform, or build upon the material, you must distribute your contributions under the same license as the original.
---
Sharing is Caring