Next Generation Radar (NEXRAD)
<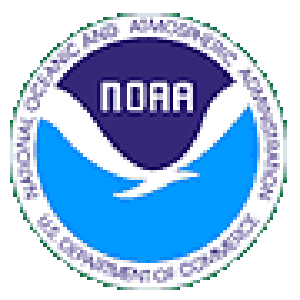 In 1988, the NEXRAD Agencies established the WSR-88D (Weather Surveillance Radar - 1988 Doppler) Radar Operations Center (ROC) in Norman, Oklahoma. The ROC employees come from the National Weather Service, Air Force, Navy, FAA, and support contractors. The ROC provides centralized meteorological, software, maintenance, and engineering support for all WSR-88D systems. WSR-88D systems will be modified and enhanced during their operational life to meet changing requirements, technology advances, and improved understanding of the application of these systems to real-time weather operations.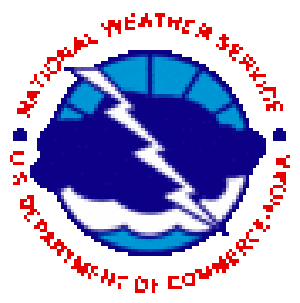 The ROC also operates WSR-88D test systems for the development of hardware and software upgrades to enhance maintenance, operation, and provide new functionality.
radar.weather.gov
NOAA NCEI NEXRAD Station Data
WSR-88D Specifications
Supplemental Environmental Assessment (SEA) of the Effects of Electromagnetic Radiation from the WSR-88D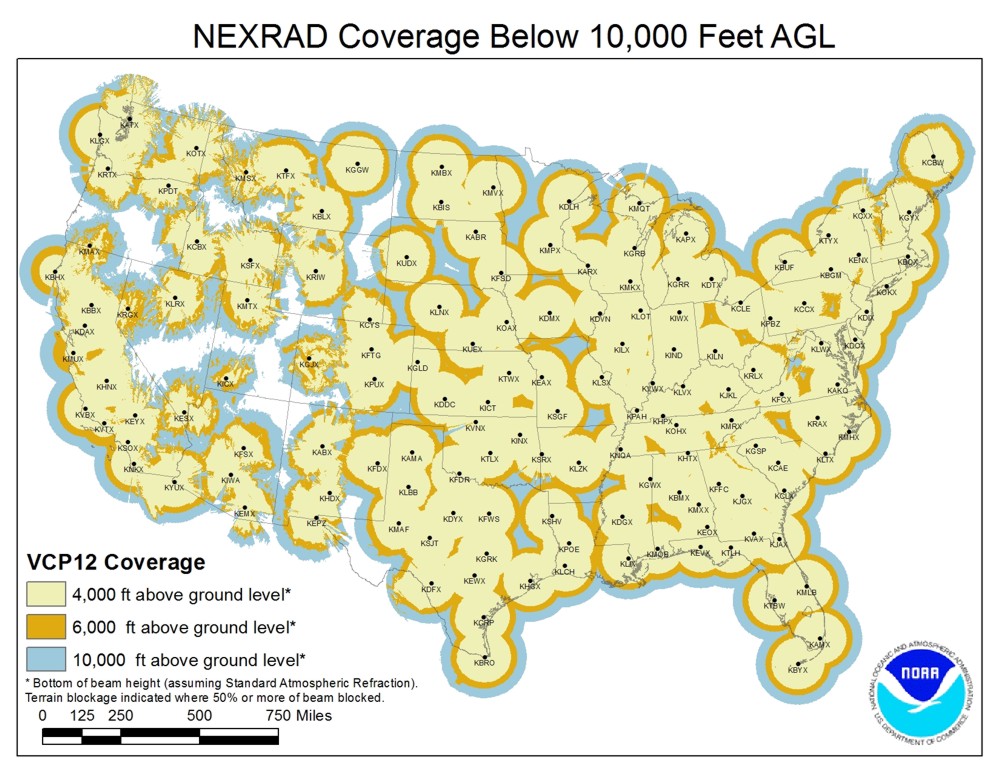 Tags
---
Map Type
GeoJSON
---
Map Source
https://climateviewer.org/layers/geojson/atmospheric-sensors-and-emf-sites/NEXRAD-Doppler-Radar-Stations-ClimateViewer-3D.geojson
---
More Info
http://www.roc.noaa.gov/WSR88D/Program/NetworkSites.aspx
---
Attribution
Jim Lee, ClimateViewer News
Map: NEXRAD Doppler Radar Stations by Jim Lee is licensed under a Creative Commons Attribution-NonCommercial-ShareAlike 4.0 International License. Based on a work at climateviewer.org/. Permissions beyond the scope of this license may be available at climateviewer.com/terms.

You are free to:
Share — copy and redistribute the material in any medium or format
Adapt — remix, transform, and build upon the material
Under the following terms:
Attribution — You must give appropriate credit, provide a link to the license, and indicate if changes were made. You may do so in any reasonable manner, but not in any way that suggests the licensor endorses you or your use.
NonCommercial — You may not use the material for commercial purposes.
ShareAlike — If you remix, transform, or build upon the material, you must distribute your contributions under the same license as the original.
---
Sharing is Caring